Cardiology


Cardiology services are provided by Suresh Neelagaru, M.D., a board certified cardiologist who offers cardiology services to patients aged 15 and older.  



Dr. Neelagaru

provides echocardiograms, EKGs, holter monitors and pre-treatment consultations and post-treatment follow-up visits at PMC.  Some of the wide range of treatments and services he provides in his Amarillo office includes pacemakers, defibrillation, hearth caths, cardiomyopathy and more. 

He provides clinics monthly and appointments can be made by a referral from your primary care physician or by calling Dr. Neelagaru's office at 806 352-9090 for a self-referral.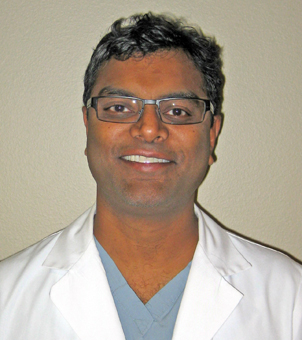 Suresh Neelagaru, M.D.